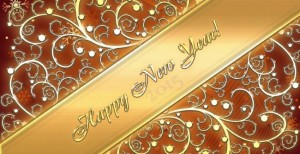 I was all set to give you one more tax lien investing video quick tip for 2016. But instead I decided to give you what I think are the 2 best tips of the year.
Here are the 2 Quick Tip Videos that I considered to have the best information for those of you who are just starting out with tax lien investing. "Finding The Tax Sale Information" and "Preparing To Go To The Tax Sale."
Finding the Tax Sale Information
Preparing To Go To The Tax Sale
Guess what! These video topics are not just the subjects of these 2 quick tip videos. They're the topics of 2 of the modules in my Tax Lien Investing Secrets Training. And today is the last day to get this training at 50% off!
Get it now at http://TaxLienInvestingSecrets.com/digital-training
It's half-price until midnight tonight!
Happy New Year!
Joanne