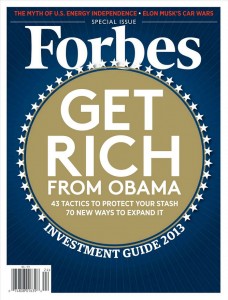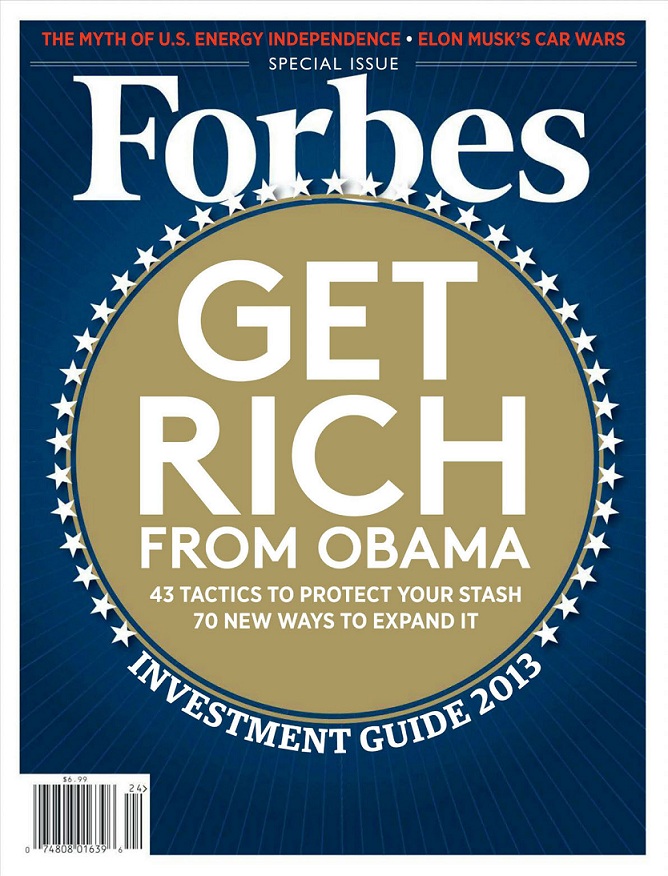 The December 10th Issue of Forbes Magazine has an article about tax lien investing and it mentions TaxLienLady.com! The author Morgan Brennan interviewed one of TaxLienLady's long time members Jack Gelin for part of her article. She even included a picture of Jack for the article. I love this article, not because it highlights one of my members and mentions me, but because it has some really good information about tax lien investing, not the hype that you so often see on TV or online.
Get a copy of you can still find on the newstands. If not, don't worry you can read it online at http://www.forbes.com/sites/morganbrennan/2012/11/26/vulture-investing-what-you-need-to-know-before-bidding-for-tax-liens
And if you'd like to join Jack in TaxLienLady's Members Area and get the same training that he has just go to www.TaxLienLady.com/MembershipMain.htm.
One thing that Jack didn't mention in the article, though, is that he uses Tax Lien Manager™ software to manage his tax lien portfolio. Here's what Jack had to say about Tax Lien Manager™ after he started using it earlier this year:
"I am not sure if we could have survived without the software.  Over the past 8 months we bought about 120 certificates and with the subs it's a huge job managing it."
Tax Lien Manager™ automates the whole process of tax lien investing for you and keeps track of your tax lien portfolio. Customized versions of the software are available for New Jersey, Arizona, Florida, Indiana, Nassau County NY, and South Carolina. You can find out more about Tax Lien Manager™ at www.TaxLienLady.com/TLM/mainpage.htm.