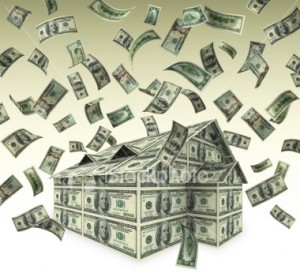 Can you get a 30% return with tax liens in as little as 9 months?
That's exactly what one of my Inner Circle coaching clients did. He didn't do it by bidding at the tax sale. If he did bid at the tax sale, he would have likely had the interest rate bid down quite low and then he may have had to wait the redemption period to get to paid – but that's not what he did. He didn't by an over-the-counter or left over lien from the county, since there is usually nothing but junk these days on the left over lists. So what did he do? How did he make 30% (actually it was 37%) on his money without going to the tax sale?
I'll tell you how he did it, in an exclusive webinar that I'm hosting next week – "Tax Lien Investing Is Dead…And What You Can Do About It?" This webinar is for my coaching clients, students and members, but I'm opening up to everyone else for a very small price – only $9.95…
And that includes the replay. So register now at www.TaxLienLady.com/webinar-training, and get the replay later!