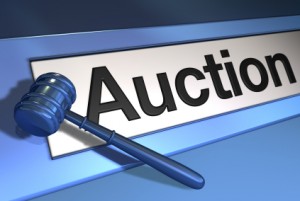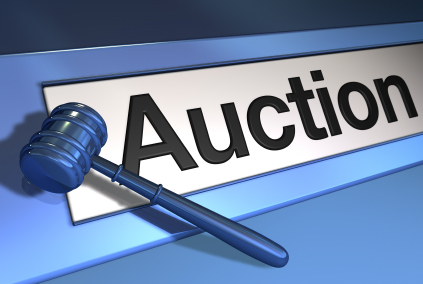 We are nearing the end of 2017 and 2018 is upon us, with new opportunities and possibilities. Here at TaxLienLady.com we are getting ready to help you get the most out of the 2018 winter tax sales!
There are plenty of tax sales that take place in late December, January and February and some of them are online. In the next 2 months there are tax sales in Arizona, California, Florida, Georgia, Illinois, Indiana, Louisiana, New York, New Jersey, North Carolina, Ohio, Pennsylvania, South Dakota, Tennessee, Texas, Washington, and Wisconsin.
I recommend that if possible, you sit in on a couple of tax sales before you actually bid at one. That way, you'll understand how the bidding works and you'll know just how far down interest is being bid or how high premiums are usually bid before actually bidding at the sale. This will let you know just how much money you need and whether or not it's worth it, before you spend a lot of time researching tax sale properties and getting ready for the tax sale. You'll also find out exactly what procedures need to be followed at the tax sale, and what you need to have in place before hand.
I'll be helping a handful of investors through some of these tax sales, including the Arizona online tax sales, in the next couple of months. Our next Advanced Tax Lien Investing Secrets (ATLIS) live virtual training starts in January 2018. If you've been sitting on the fence because you don't know how to get started, maybe now is the time for you to jump down off that fence and participate! And get step-by-step, real time instruction from an expert!
This is the only time I'll be doing this special live virtual training course in 2018. We're going to kickoff our intensive training with a bonus quick start call on Tuesday January 9, 2018 and our first lesson will be ready on the following Monday. And we will have bonus content for you to consume before we even start! Want to find out more about exactly what we'll be doing? Listen to THIS EXCERPT from a recent Wealth Building Webinar where I unveiled this training.
Not sure if this is right for you? FILL OUT THIS FORM to request a complimentary 30 minute Profit Planning with me to determine your best next move to get started with tax lien investing!
Still have questions? send them to me at info@taxlienlady.com