The Arizona tax lien sales are going on now!
Six of the Arizona counties have online tax lien sales and they are going on now. Three of them will end next week. Here's a list of the AZ counties that have online tax sales with the start and end dates of the auctions.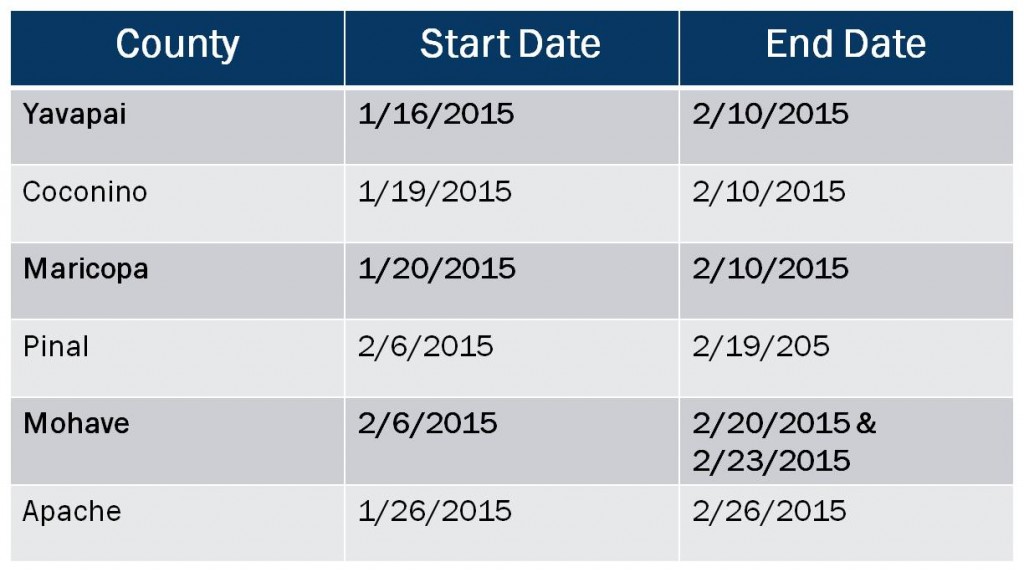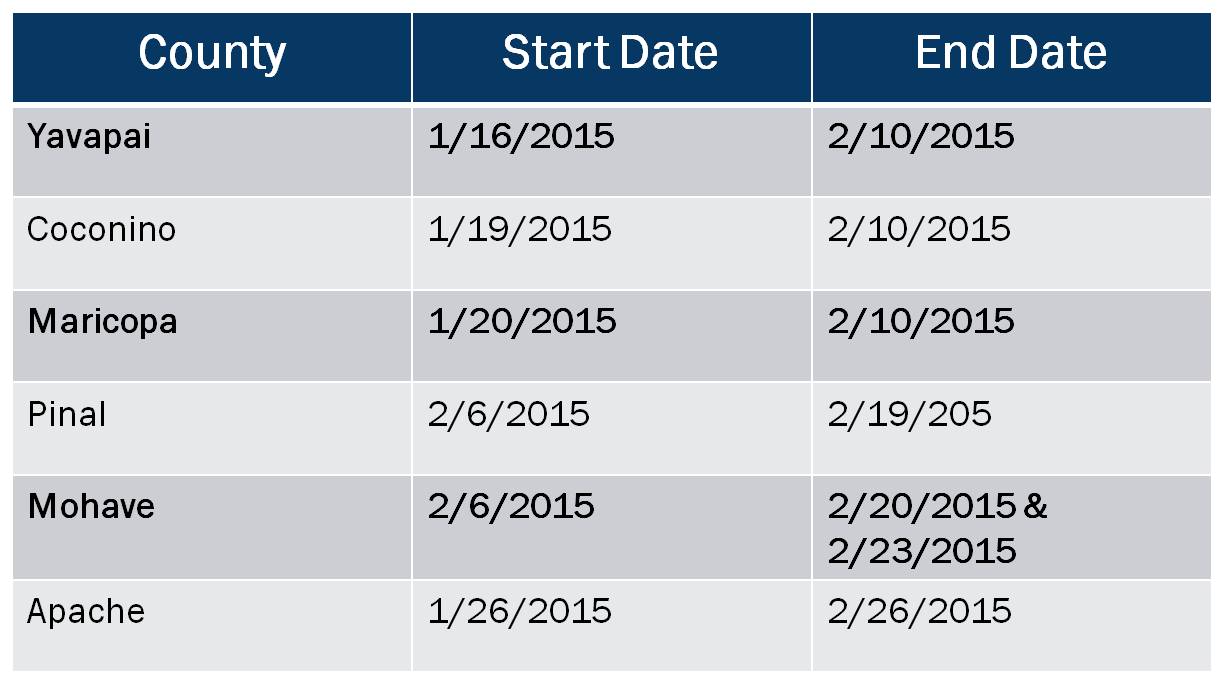 I'll be doing a training for these Arizona tax lien sales starting Thursday February 5. This is a Done-With-You training where I'll show you how to register and bid at the tax sale, while these tax sales are going on. The training is limited to only 10 participants so that I'll be able to give everyone in the training individual attention. This training is almost full but we do have 3 spots left. Find out more at http://taxlienlady.com/done-with-you.htm.