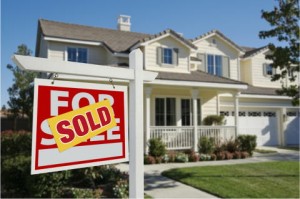 This month instead of a Q & A teleseminar about tax lien investing, I had a special guest to show you how you can buy homes below market value without competitive bidding. And MJ actually showed how he coached me through my first offer on the webinar!
Here's some comments that we got from webinar participants:
"I've had some training before, but this was comprehensive." ~ J.C. Cohen
"The information disseminated was truly informative!" ~ Jeremy H.
"The information was very good." ~ Gary H.
"Transparency and lots of examples…" ~ Karen L.
Here's the link to the recording: http://hudhomeprofits.com/jmr
There are still a few spots left to be among the first 20 who get MJ's HUD Deal Training and come with us to Atlanta for his 2 day event, and get a 90 day money back guarantee! Just go to http://HUDHomeProfits.com/joanne.
And don't forget to get your free report, Appraiser Secrets For Real Estate Investors, that MJ gives away on this call!
Encouraging You To Profit!
Joanne