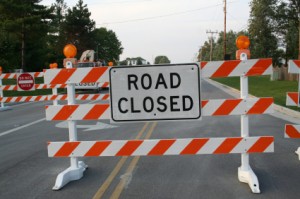 What's holding YOU back from investing in tax liens or tax deeds?
For some people who have the money to invest but never do it, it's fear that holds them back: Fear that they don't know enough, fear that they'll do something wrong and instead of making a profit, they'll lose money. After all there is some risk in every investment and tax lien investing is no different.
Here's where I can help.
What if I were to do everything for you except bid at the tax sale? I could get the tax sale list, do all of the due diligence and determine the best properties for you to bid on. I would even tell you how much to bid.  That's what I do in my done for you tax sales service. I'm your "boots on the ground" so to speak and will even look at the tax sale properties for you.
What's the cost?
That depends on how many properties are in the tax sale and how far away from me the tax sale is. Right now I'm available for tax lien sales in New Jersey and tax deed sales in PA. To see which sales I'm available to do due diligence for go to www.TaxLienLady.com/done-for-you-tax-sales.