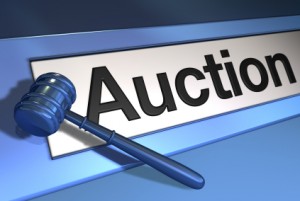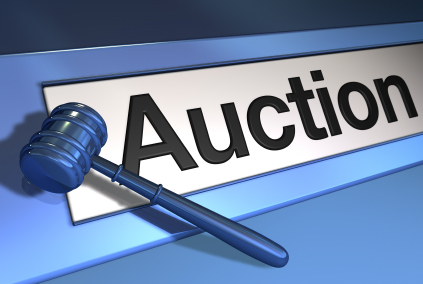 When I started investing in tax liens, I went to the live auctions. But then I discovered that some states have online tax lien sales. That's right, you can do it from the comfort of your home, or anywhere that you have access to a computer. You don't need good credit and you don't need any experience. Anyone with a social security number and U.S. bank account can participate in these tax lien sales.
Maybe you've heard all the hype about tax lien investing, You may have heard or seen some of these  headlines….
"You can make a fortune investing in tax lien certificates from the comfort of your home"
"Purchase government foreclosed homes for pennies on the dollar from your computer"
"You can invest in highly profitable and extremely safe tax liens and tax deeds from anywhere in the world"
This is what you'll find from some of the top selling, and very expensive tax lien investing programs on the web. But here's what these sites don't tell you:
First, they don't tell you that every state in the US does not sell tax liens and among those that do, only a handful have tax sales online.
Second, they don't tell you that you need to do your due diligence before you purchase a tax lien if you want to make sure to collect a profit.
Third, they don't tell you that each state has different laws and procedures when it comes to tax sales, and they don't let you know what those procedures are.
But, there are certain things that you need to know in order to invest safely and profitably in the online tax lien sales this October:
You need to know which states have online tax sales and where and when they take place
You need to know what the risks are when buying tax liens online and how to avoid them
You need to know how to do your due diligence on tax sale properties from a distance
The good news is that you can get all this information in the Buying Tax Liens Online home study course. The course is online and once you register, you get all the updates for life. All for one low price. Counties in states that are new to online investing are added to the course all the time. In fact this year we added one county in Missouri and a few counties in Mississippi. This was the first year that either of these states had online tax sales.
Which States Have October Online Tax Lien Sales?
Coming up in October are online tax lien sales in Colorado and New Jersey. Want to know how you can take part in these online auctions? Where to find them, what the procedures are, how to pick the right properties in the sale to bid on, and what to bid so that you make a profit every time? Get the Buying Tax Liens Online home study course and find out!
CLICK HERE to find out more and get the course!