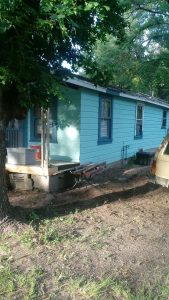 Here is heart warming testimonial that I received from Dan about how he bought his own home and left his dead end job after acting on what he learned in  TaxLienLady's State Guide.
"Thank you Joanne, you are a very inspiring person."
I just gotta tell you this I was working in at a dead end carnival job. Well, I always wanted a way out and wanted to own my home. I didn't even have a place to call home besides living in bunk houses on the road. So I started looking online for ways to buy my own home for little money because I wanted to get in on real estate investing. I got your State Guide and read it 3 times. Then I had an idea on what to do.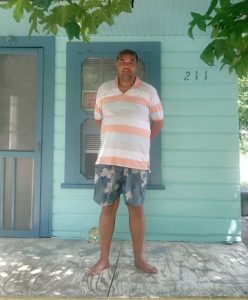 I started studying Arkansas. I went to the commissioner of state lands web site, I couldn't make heads or tails on how to even start researching the property info or really what to do so I plugged away at it an read everything inside and out it's really very simple. I studied and researched some more, and now I don't work for the carnival anymore. I own 2 homes and I'm planning to buy more fixer uppers to rent out. I am also currently ready to sell one of the houses I have a buyer. Isn't that awesome!
I am also planning on starting a paintball field. You gave me hope, And inspired me to more than just buy an sell houses. I am going to use the buy an hold strategy to start a rental buisness.
Here's a picture of one of house's I'm currently working on. Thank you Joanne.
~ Dan Lutz
The good news is you can watch this free video and download my State Guide for Free!