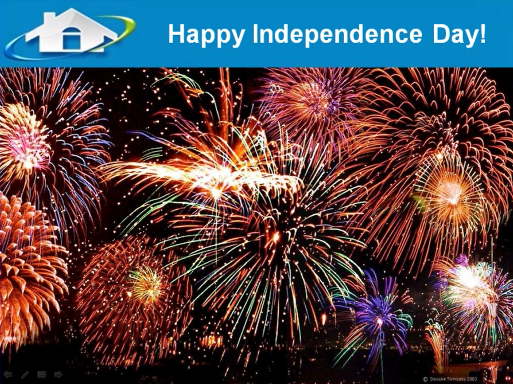 It was this time of year, 15 years ago, when I started my independence from investments that make others rich instead of me!
It all started when I went to tax sales in New Jersey and purchased my own tax lien certificates. Then I met another investor who asked me if I would invest for him. Besides learning the tax lien investing business for myself, I also hired a few other people and trained them on how to research tax sale properties and bid at the tax sale. Then I realized that people all over the country and even other parts of the world wanted information on how to invest in tax liens.
That's when I started researching how the tax lien process works throughout the US, and started interviewing experts from around the country. I started my Taxlienlady.com website and wrote my first 2 e-books. I then started my online courses, training people all across the country on how to invest in tax liens or tax deeds in their state.
One thing that I learned right away is that tax lien investing is very different in each state, and that the industry is constantly changing. One aspect of the industry that has changed tremendously since I've been involved is online investing. When I started teaching tax lien investing about 12 years ago, there were only 5 states that had online tax sales, now there are 10. In fact just this year, there will be on online tax sale in one county of a state that has never had an online tax sale before.
Buying Tax Liens Online Course
I first put together a course on how to invest in the online tax sales 7 years ago and I've updated it roughly ever other year since. Now I'm updating this course again with new information on this newest online tax sale. The thing is this tax sale IS NOT open to the everyone. There are only 2 ways that you can invest in this tax sale. I will reveal what these ways are in my updated Guide to Online Tax Lien Sales that comes with my Buying Tax Liens Online course. The price of the Buying Tax Liens Online course will also go up to reflect training that will be added this month.
Get Your Independence!
But Guess What? If you already have the course, you get the updates for free! So if you've been thinking about investing in tax liens and you want to get involved in the online tax lien sales, get the Buying Tax Liens Online course now before the update in price and you'll get lifetime updates to the course!
Find out more about Buying Tax Liens Online at www.BuyingTaxLiensOnline.com and get your independence from investments that make others rich instead of you!