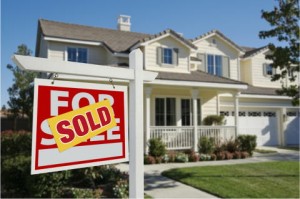 We had a great webinar with my real estate investing mentor, Mark Jackson (MJ) of InvestorCompsOnline.com on how to make money fast with HUD deals.
If your real estate deals are falling apart because:
You don't have all the funding
You can't find good deals to start with
You don't know where to start, never the less how to finish,
This is a training that will help!
My good friend and mentor, "MJ"gave an EXTREME training showing exactly how to do deals using real life examples….
You'll see REAL deals that will show you how he works everyday…and how he makes tons of PROFIT. This FREE training will show you the main website he and his students use to find deals that are way under market price – this is an unheard of inside look at real estate investing!
Here's what MJ taught in this webinar:
* How he and his students find deals
* How important it is to get the proper valuation of a deal
* How to get the deal accepted
* How find the buyer
* How to BUY with out using your own money
Many investors spend their entire career hoping for this detailed information and never get it. They end up "hit and missing" at their deals. But, who wants to miss? It's hit it OR quit it to me! That's why I hosted this EXTREEM training with Mark Jackson.
In this training MJ will show you real life examples of how he does deals everyday and… doesn't use his own money! You can do it too.
You can watch the complimentary replay now at:
But you'll have to watch it today if you want to take advantage of the special offer to make your money back on his one of kind HUD Deal Training. You can purchase his HUD Deal Training at http://HUDHomeProfits.com/joanne. And he even has a 2 pay option.
Oh, and I forgot to mention that you'll also see the 2 deals that I've done this past year when you watch the replay at http://HUDHomeProfits.com/jmr.
Encouraging You To Profit!
Joanne