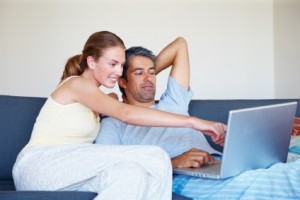 There is still time to register and attend Tax Lien Lady's next free tax lien investing training and get a free gift to help you with your tax lien investing on Wednesday August 3 at 8:30pm Eastern Time/5:30pm Pacific!This Wednesday, August 3, I'll be giving a free training on tax lien investing. If you missed the training that we did last month on what tax lien and tax deed sales are coming up and how to pick the best place for you to invest, you're in luck I'm doing it again this month! The webinar is on Wednesday August 3, at 8:30pm Eastern time/5:30pm Pacific.
And I'll be giving away a free gift on the webinar, it's my tax lien investing checklist, so if you missed out on getting the checklist last month because you couldn't make the live webinar, here's your second chance to get it. There will not be a replay of this webinar, so you have to attend live to get the checklist, but I think you'll find it's well worth your time.
You can register now for the live webinar at http://taxlienlady.com/live-webinar.
Here's what I'll be covering:
My 5 Step System for buying profitable tax liens or deeds
The 6 Things you need to know before you bid
What Tax Sales are coming up in the next couple of months
I'll also be letting you know about  a new group coaching program starting in September that webinar attendees will get a special discount to join. Here's a video that gives a little preview of just one of the topics of this group coaching program: