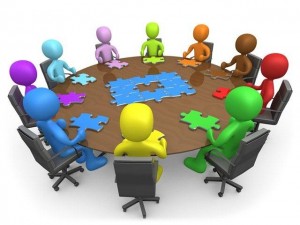 Are you missing this important information about how to get started in tax lien investing?
Information like…
* Where are the tax sales with less competition
* Which states have the shortest redemption periods for tax liens
* How can foreigners invest in US tax liens even if they don't have a US bank account?
This is only part of what I just covered in our March member training for the Tax Lien Profits Accelerator™. And this only one of the training webinars available in the Members Area of the Tax Lien Profits Accelerator™, where you can get the whole truth about tax lien investing, and training that gives you the know how and step-by-step instruction to profitably invest in tax liens and redeemable tax deeds. I do a training each month and these trainings are archived and made available to members. In fact there is over 5 years of training – that's more than 60 webinar trainings in the members area just waiting for you now. Trainings with topics like…
* How to Find Out About Upcoming Tax Sales
* What's New in 2016
* Buying Secondary Tax Liens
* Tax Foreclosed Properties
* Using a Self-directed IRA to Invest in Tax Liens
* And, Much, Much More
Find out the real secrets to investing in tax liens in the Tax Lien Profits Accelerator™. To learn about the other benefits of membership go to http://TaxLienLady.com/MembershipMain.htm.