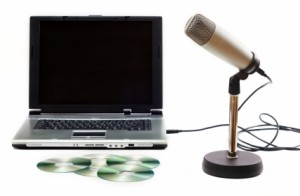 The topic of our October tax lien teleseminar was "scary" tax liens; I talked about what pitfalls to avoid and what steps to take to make tax lien investing less scary. We had a lot of very good questions that participants asked before and during the call, and I answered them all. Here's just a sampling of some of the things that were covered on this call:
* Review of due diligence steps for beginners
* How to get up and running now
* How to follow up on overbids at the tax sale
* What happens in tax sales in PA and VA?
* Where is the best place to invest near Boston?
* How much do I need to get started in NY?
* What's the Best way to get parcels of land?
* How to find liens on tax deed properties?
* What's the best investment for newbees?
Plus I talked about what else you need to look out for when buying liens or deeds.
You can listen to the replay now at: https://s3.amazonaws.com/taxlienteleseminars/Oct2015-teleseminar.mp3.