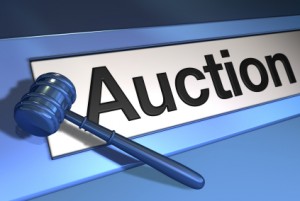 The Florida online tax sales are in full swing
Most of the tax lien sales in Florida are open for bidding now and are over by the end of May. Over 90% of Florida counties have their tax lien sales online. Get up to speed quickly and learn how to participate in the Florida online tax sales with the Buying Tax Liens Online home study course. Find out more at BuyingTaxLiensOnline.com/main.html.
Our special this month let's you save $100 on the Buying Tax Liens Online home study course or both the Buying Tax Liens Online home study course and the Online Tax Deeds course. Did you know that some counties in Florida have both online tax liens sales and online tax deed sales? Take advantage of the May special and get $149 off the regular price when you get both courses together, just take advantage of the offer at BuyingTaxLiensOnline.com/order.html. And use the coupon code BTLO100 at checkout to save $100 on the already discounted bundle.
And here's a special tip for bidding at the Florida online tax sales. Most of the liens are won at .25%. That is due the 5% penalty in Florida counties. If you bid less than 5%, and the lien redeems, you get the 5% penalty on the lien amount instead of the interest rate. And, you don't even have to wait until the lien redeems. If you do your due diligence and bid on good residential properties, I'll show you a way to profit from you lien right away, no matter what you bid on my next free teleseminar "How To Profit Faster Tax Liens No Matter What You Bid!" So go ahead and bid .25% for Florida tax liens on good single family properties and then join me on my next teleseminar, Wednesday June 3 to find out how to profit from your liens right away. You can register for the training at TaxLienLady.com/WebinarTraining.