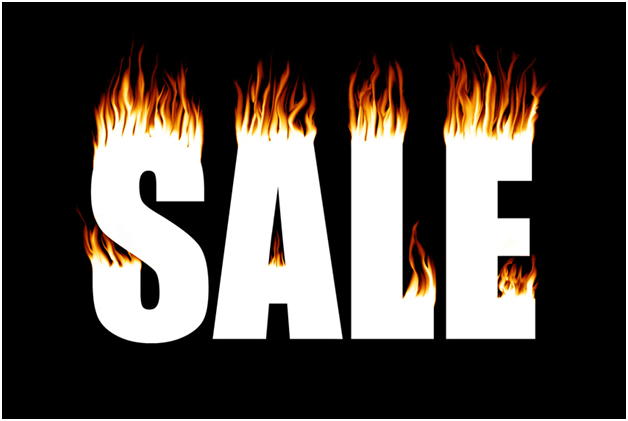 Because I am of Italian decent, I had to do something very special for Columbus Day!
My father's parents and my mother's grandparents both came to the United States from Italy. My husband also shares my heritage. Both his maternal and fraternal grandparents came from Italy. To celebrate Columbus Day this year, I've decided to have a 2 for 1 sale on some of my best selling programs. Take your pick, but hurry the sale is from today through midnight Eastern Time Columbus Day only!
Here's how this special works:
Enroll in the "Tax Lien Profits Group" for 1 year, and get the Build Your Profitable Tax Lien Portfolio home study program for free….
If you enroll in a yearly membership (cost of $955) before midnight on Columbus day and I'll also give you my 8 lesson "Build Your Profitable Tax Lien Portfolio" program – a $997 value, for free! Just go to www. ProfitableTaxLienPortfolio.com to find out more about the program, but don't buy it! Instead go to www.TaxLienLady.com/MembershipMain.htm, scroll down to the bottom of the page and get the yearly membership for less than the price of home study program, then get the home study program for free! And don't forget, you also get 3 of my other courses when you become a yearly member – Buying Tax Liens Online, Online Tax Deed Sales and Tracking Your Liens. This is perfect timing for the Colorado online tax liens sales that are coming up this month and next.
Tax Lien Investing Basics and Tax Lien Investing Secrets…
Get my Tax Lien Investing Basics home study course for $197 and I'll give you my Tax Lien Investing Secrets II home study course (another $197) for free. Just go to www.TaxLienInvestingBasics.com to order.
2 Home Study Courses for Only $97…
Buy the Online Tax Deed Sales home study course and I'll give you Tax Foreclosure Fortunes for free! You can order the Online Tax Sales program at www.OnlineTaxDeeds.com.
Just order anytime from now until midnight Columbus Day (Eastern Time) and send me an email letting me know of your order and I will send you your free course for the Columbus Day 2 for 1 offer!
Happy Columbus Day!
Joanne