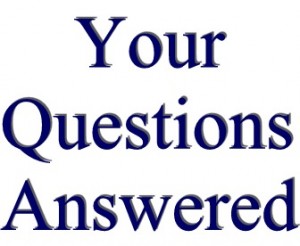 Are any of these questions you have about tax lien investing? I answering these and more than 20 other questions in my  Tax Lien Investing FAQs webinar training on Monday, October 28.
To get the replay, register with this link: http://taxlienlady.com/WebinarTraining/
"Where to get tax lien or tax deed lists for all the counties?"
"What do you do after you purchase a tax lien?"
"How much money do you really need to get started?"
"Can you do it with a self-directed IRA?"
"How long must you pay on a tax lien before foreclosure?"
"Which states have online tax lien sales?"
 In this webinar I answered the questions that I got from the last training plus the ones you  give me this time!
To see the replay, register with the link below!