It's been a very productive year at TaxLienLady.com
We've had some great free webinar trainings in 2009 and made some new friends. We've revamped our members area with and added new training courses this year including courses on buying tax liens online, buying tax deeds online, doing due diligence online, how to track your tax lien portfolio, and ways to increase your profit in 2010. We've also added a brand new forum.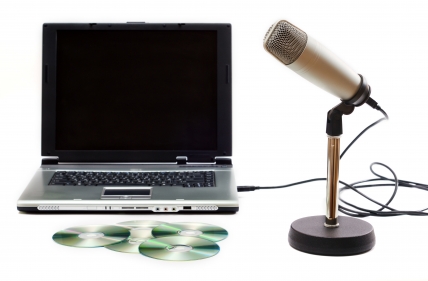 We have been steadily increasing the value of our members area in the last 2 years, and now we have quite few courses in the members area that sell for $47 to $197. In order to reflect the increased value in our members area we will be increasing the price to $49.95 on January 1st 2010. But the good news is that if you are already a member, you will keep paying the low monthly price of $29.95. You will be considered a charter member and you will stay at the original low price until you cancel your membership.
If you are not a member yet, but you've been thinking about joining, or you want to learn more about tax lien investing, NOW IS THE TIME TO JOIN. You can still get in until December 31, 2009 as a charter member at the low price of $29.95.
I know that 2009 was a tough year economically in the U.S. and around the world, but it has actually been a very good year for tax lien investing and for some of the advanced strategies in investing in tax delinquent properties. Just the fact that you are reading this message means that you are a forward thinker, looking to your financial security.
Now is the time to take some action and do something about it.
Personally, I've been able to invest more money into tax liens this year, and some of my larger tax liens have redeemed. I know that I should be redepositing that money, but a some of liens redeemed at just the right times – like right before Christmas to help me afford things that I might have otherwise not been able to afford. I had one lien redeem right before property taxes were due for an investment property that I owned – so guess where that money went.
Thanks to my tax lien investments this was the first time that my family did not suffer during an economic recession. We did not have to cut back. My wish for you is that you prosper even beyond what I have been able to do, and that through the knowledge and understanding that you gain from the webinar trainings that we provide for our members each month, you will able to invest in tax liens, tax deeds and tax delinquent property inside and outside of your retirement accounts.
Save $240 a Year!
Join the Members Area at TaxLienLady.com now and save $20 a month – that's $240 a year for as long as you keep your membership, and learn how you can start taking advantage of high yielding tax lien lien certificates and other methods of profiting from tax delinquent properties now. Find out more about what the members area has to offer at http://TaxLienLady.com/Membership.htm?or Join now and lock in your savings at http://budurl.com/membersarea.
Happy and Prosperous Investing in 2010,
Joanne